Latest news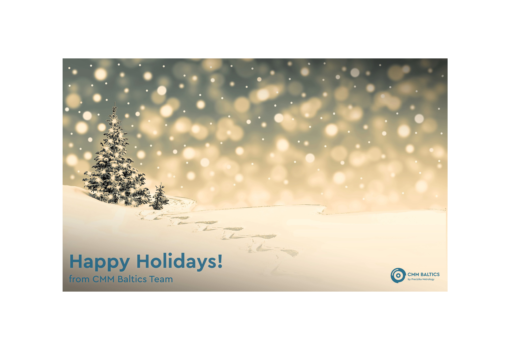 2022-12-22
Happy Holiday!
On behalf of everyone at Precizika Metrology, we wish You a peaceful Holiday…
Read more >>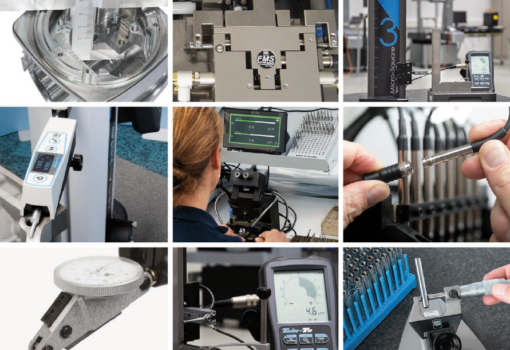 2022-09-28
TESA HITS 2022-2
We are glad to inform you about TESA HITS 2022-2 promotion. Please find…
Read more >>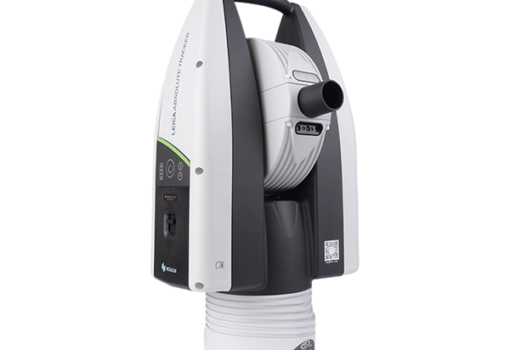 2022-07-07
Next-generation LEICA ABSOLUTE TRACKER AT500
The AT500 has been designed as the most portable and robust laser tracker…
Read more >>
Newsletter
Please subscribe to our newsletter for all the latest news, updates and information about our products!
Contacts
Zirmunu str. 139, LT-09120, Vilnius, Lithuania
Request form